From August 29 to 31, 2023, the InterSolar South America Solar Photovoltaic Exhibition was grandly held in Sao Paulo, Brazil. The event attracted exhibitors from all over the world. The Mibet team showcased a range of photovoltaic system products, demonstrating our expertise in solar mounting brackets technology and our strong brand presence to our international partners.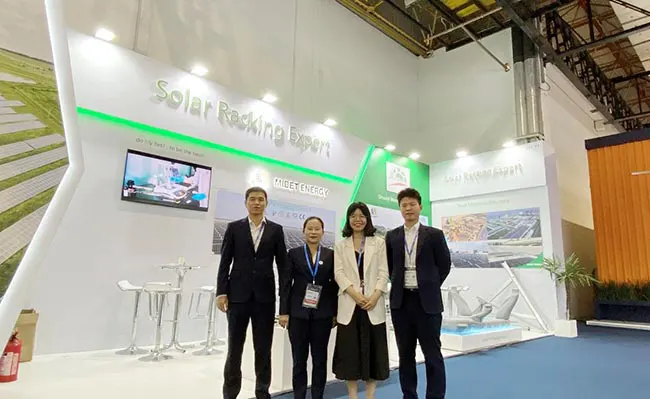 Our showcased products included the Floating Solar System, Ground PV Mounting System GT2, Metal Roof Solar Clamps, Tile Roof Solar Hooks, Aluminum Tripods, Rails, and other related accessories.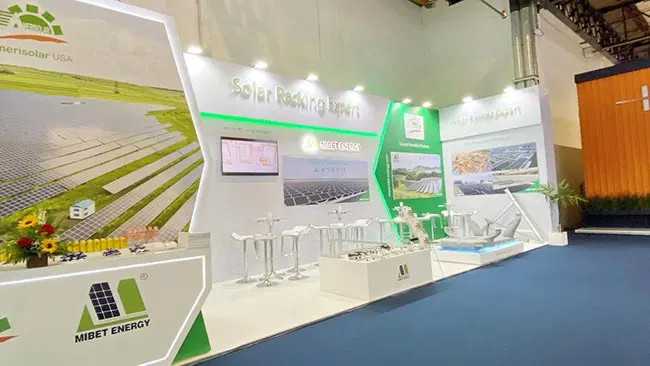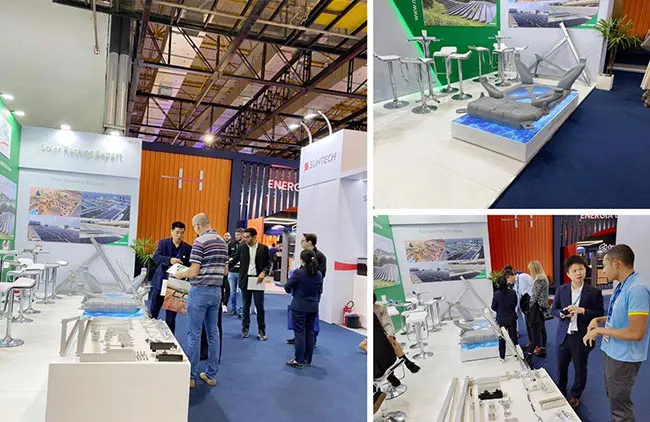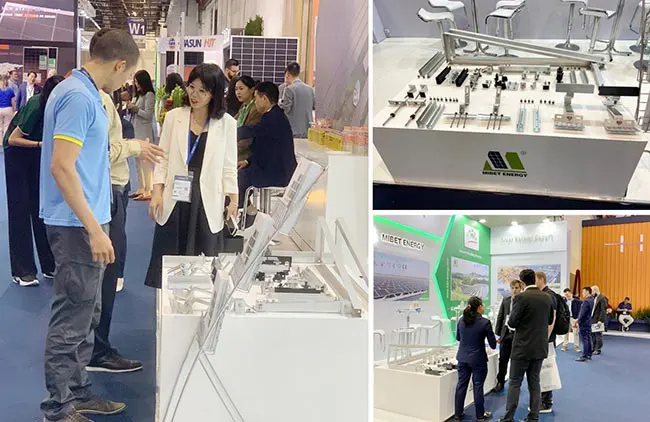 Post-event, the Mibet team was overwhelmed with positive responses. We established potential collaborations with numerous international partners and received valuable market feedback and suggestions. In the future, we will continue to research and produce high-quality solar mounting products, providing comprehensive solutions for projects.