Recently another Solar Floating System supplied by Mibet Energy is completed in Poland and achieves Commercial Operation Date (COD).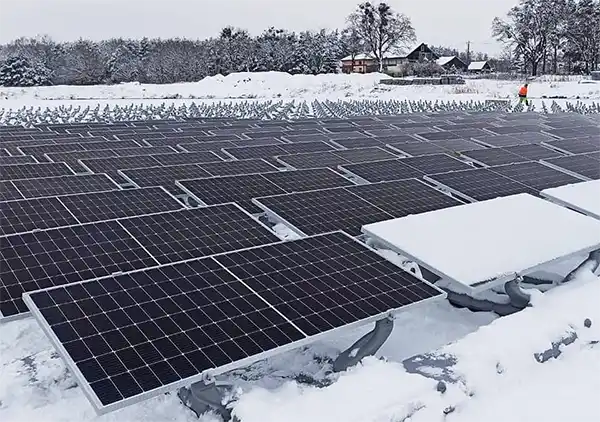 Situated in Middle Europe, Poland has cold and lengthy winter during which the minimum temperature can reach as low as﹣40℃ and the snow period lasts for long time. The coldness and snow/wind places high requirement on the performance of solar mounting structure. After duly reviewing many different suppliers, the owner and EPC company of the project eventually selected Mibet Energy as the supplier for the floating PV structure.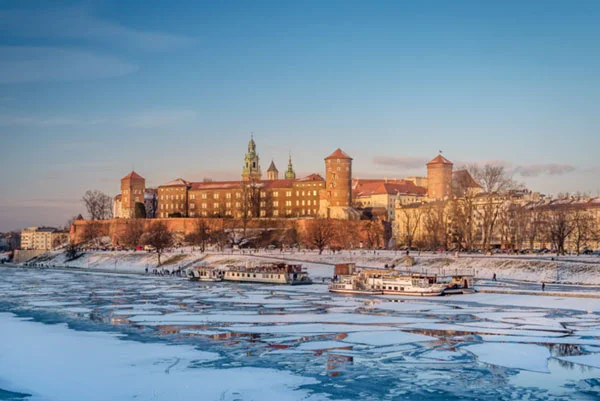 As the Polish economy is back on track to recovery, the local demand for energy keeps rising and the government has carried out long-term renewable energy development scheme in which photovoltaic is listed as one of the key energies to be deployed according to Polish Energy Policy 2040.
The major products that Mibet Energy exports to Polish market previously include aluminum ground mounting structure, galvanized ground mounting structure and aluminum roof mounting structure which are highly praised by the customers. After the completion of this floating PV project, both the owner and EPC company give great credit to the floating structure supplied by Mibet Energy. Reliable product quality will truly lay the solid foundation for Mibet Energy to tap into more markets in the future.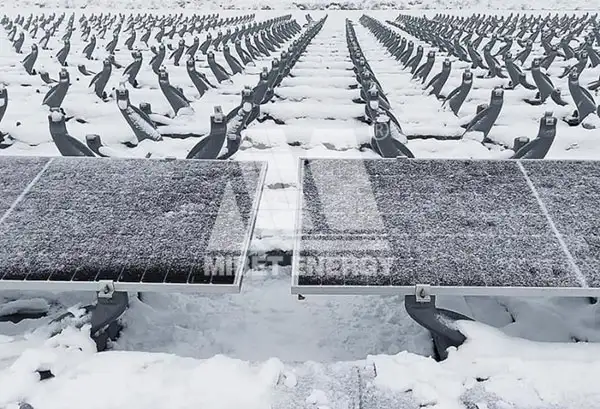 This project adopts MRac G4N floating mounting structure, a highly stable and reliable product. Not only has it passed couples of professional tests including water quality test and wind tunnel test but obtained invention patents, utility model patents, appearance design patents and in particular the Gold Sun Certification for Photovoltaic Products from Chine General Certificate as the third-party verification.
● The floating structure can resist wind load and snow load up to 42m/s and 1KN/㎡ respectively, applicable for all water ambience.
● The floater uses HDPE as the material, which is environment-friendly, pollution-free and corrosion-resistance. Its minimum service life is 25 years.
● It is modular design with easy and fast installation. The overall solution is cost-effective with strong competitiveness.
● It can be designed in various layout to reduce the occupied area and maximize the installed capacity and power generation.
● It is compatible with all types of solar modules, especially the large dimension ones with 182mm and 210mm cells.
● It is boasted of excellent weather resistance, convenient operation and maintenance, and complete sets of floating accessories.
Equipped with global leading innovation capability, Mibet Energy will continue to focus on the R&D of new products and supply stable and reliable solar mounting structures to global customers. The company will move forward with its original mission and contribute more to the energy transiting and upgrading of countries across the world, aiming to create a better and greener future with joint efforts.