On July 21, in an effort tocommemorate the completion of new factory and to appreciate the care and support from customers and government officers, Mibet Energy holds the Relocation & 9thFounding Anniversary ceremony in which Mibet Energy will continue to write new chapter and walktowards new journey.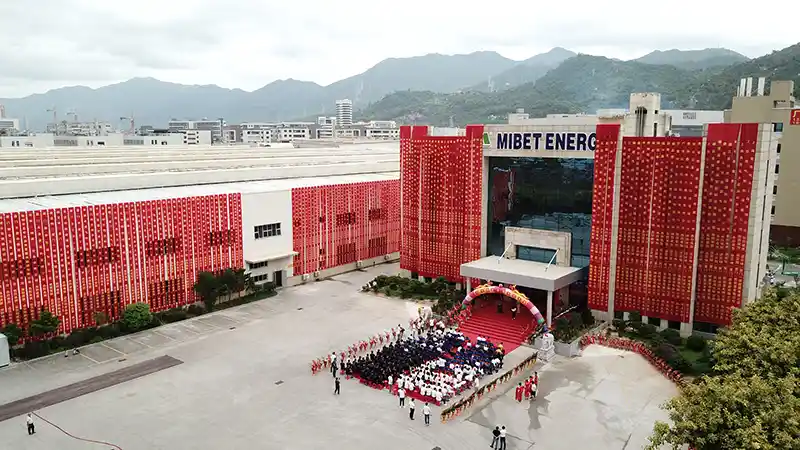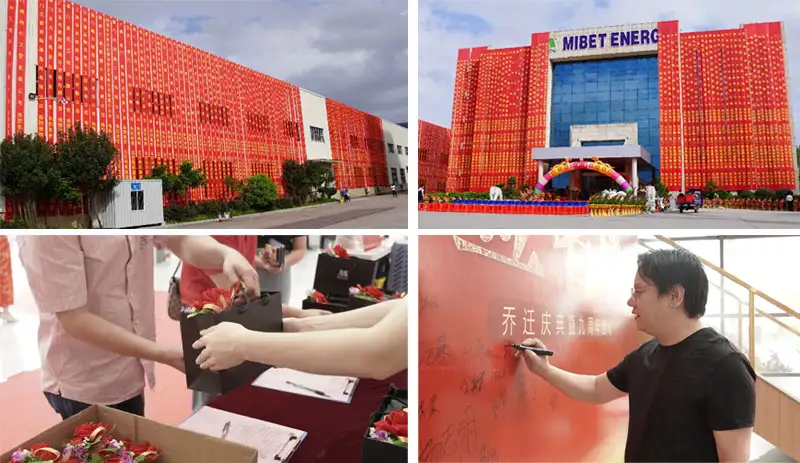 Blessings from Mibet Energy customers and friends are gratefully received. Mr. Chen Xi, president of Mibet Energy, extends his warm welcome and heartfelt gratitude to all the guests who arrive to attend the ceremony. He says: "Today marks another historical day for Mibet Energy. In the future, we will firmly seize development opportunities, give full play to the own advantages of Mibet Energy, provide better and more efficient services to our customers, and contribute to the development of new energy. In the meantime, we also look forward to continuing walking hand in hand with everyone and make achievement together."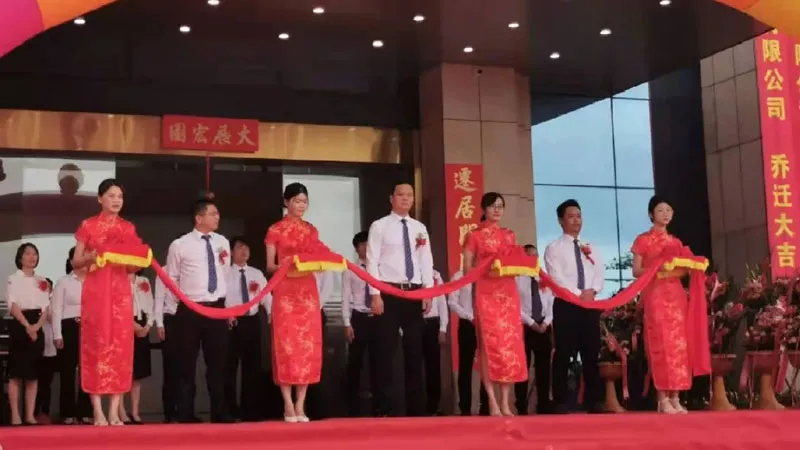 At this festive moment, the management of Mibet Energy also holds the ribbon-cutting ceremony where a lion dance performance also brings much fun to the whole event.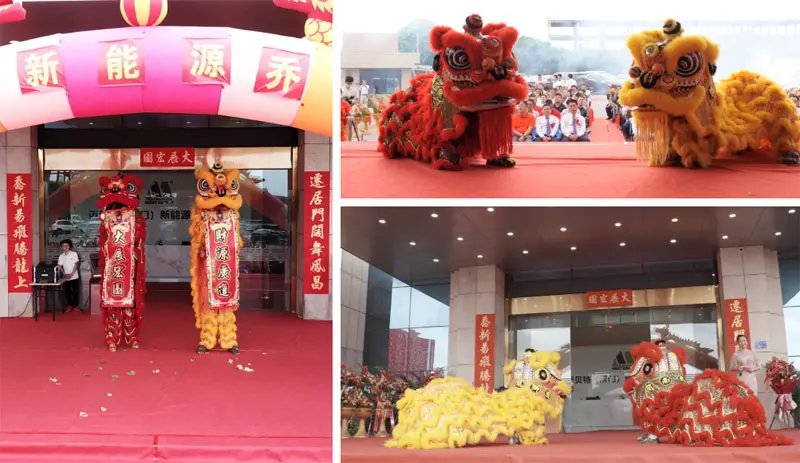 Guided by the management of Mibet Energy, the guests pay a visit around the new factory and conducts in-depth communication regarding the future cooperation and industry development.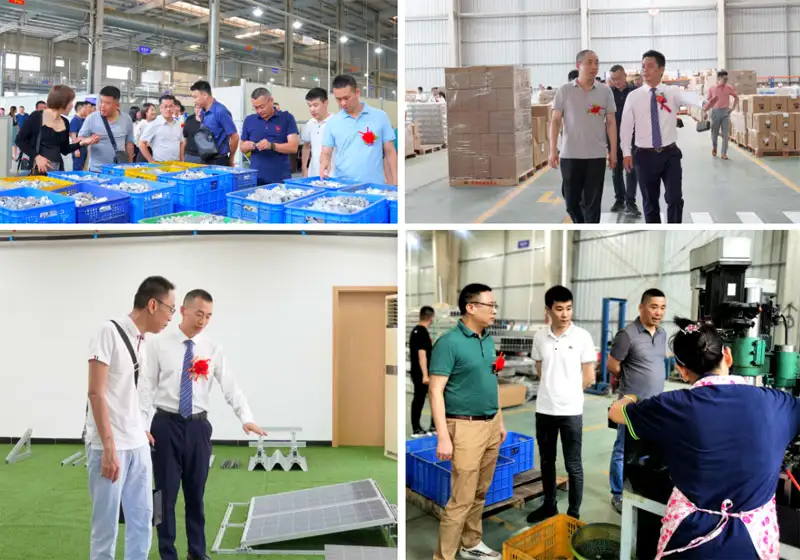 This relocation is an upgrade of the company's overall development strategy, which enhances the office environment, reshapes the corporate image, improves work quality and efficiency of all staff, optimizes the service and demonstrates the unique Mibet Energy spirit of Do My BesT, To Be the Best.
Since its establishment, Mibet Energy has been sticking to the core value of Continuous Innovation, Outstanding Quality, Exceeding Ourselves, Inclusive All-win, committing to Provide Clients with Innovative Products and Valuable Services and Spearhead the Solar PV Mounting Industry as Manufacturer and Solution provider. The overall staff and management unite and work together to make remarkable achievement, winning high recognition from all works of life.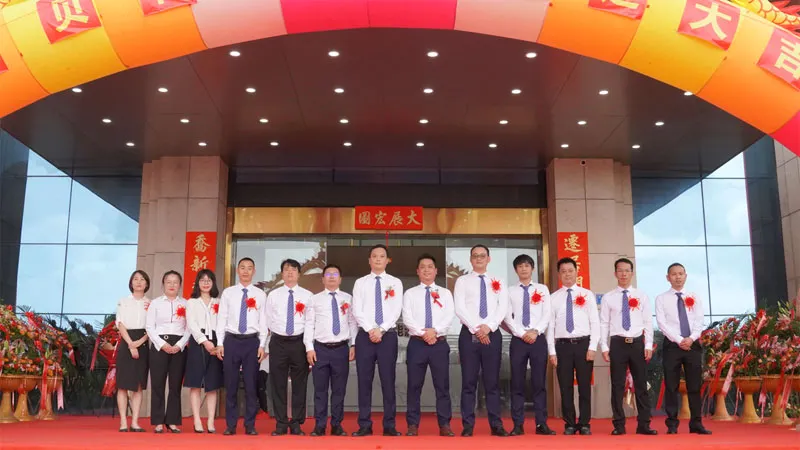 The relocation may change the office space, but the corporate mission of Make Green Energy More Effective and Efficient remains unchanged. The new Mibet Energy industrial park covers an area of 104 acres. It is expected that the production capacity of aluminum solar mounting structure will exceed 3GW, that of steel solar mounting structure will surpass 1GW, and that of floating systems will be above 500MW. In the future, MibetEnergy will empower global PV market with more effective and efficient products.
Mibet Energy started from scratch nine years ago. It has been nine years of rapid development and it has been nine years of reformation and adjustment. Years passing by, Mibet Energy has set its footprints all over the world. We have been unremittingly providing our customers with high-quality products and services, and we have worked with customers to create batches of landmark projects, which have greatly pushed the healthy development of the photovoltaic industry.
Mibet Energy will take this relocation as an opportunity to continue to tap deep into the photovoltaic market, expand in-depth development of photovoltaic industry products and services with high-quality products, and fully meet the diverse needs of customers.