GLP is not only the largest provider of modern logistics facilities in China, but also the early forerunner for intelligent logistics and the ecosystem of relevant industries in the Chinese market. Together with its brand GLP I-Park, Global Logistic Properties has business operations in 42 strategic markets across China and is currently investing in, owning and managing 336 logistics parks, industrial parks and tech campuses with total property areas of 37.4 million square meters.
As the leading global logistics and industrial infrastructure provider, Global Logistic Properties has always taken the initiative on the investment and development of renewable energy, quickened the pace to establish low-carbon and environment-friendly storage and built zero emission logistics park. It has partnered with some prominent PV companies in China, such as Longi and Sungrow, to jointly push the logistics storage towards automation, intelligence and environmental protection.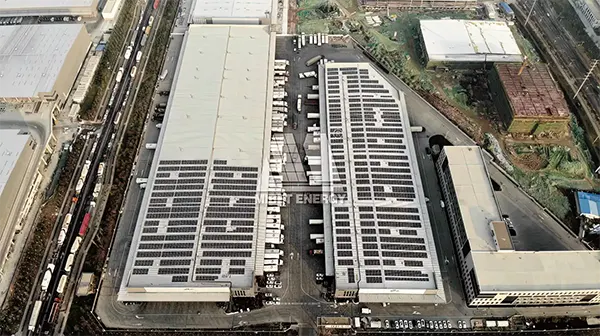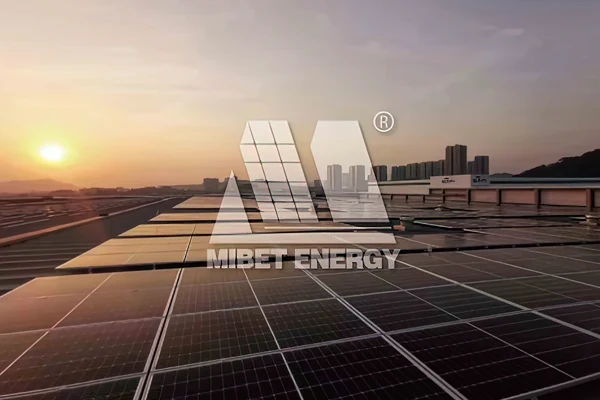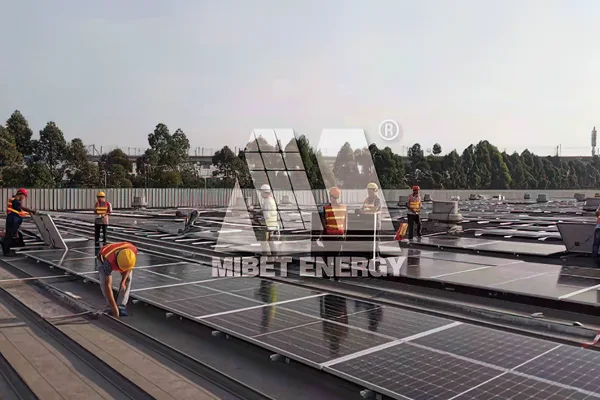 As one of the leading solar racking system suppliers in China, Mibet enjoys a strong reputation among domestic and international customers for its production speed, product quality and delivery capability. With years of cooperation with well-known companies such as Longi, Sungrow and Trina Solar, and strong manufacturing capabilities, Mibet Energy was once again selected for the cooperation project between Global Logistics and Sungrow in 2020.
After completing the provision of PV mounts for more than 20 logistics parks in 2019, we continue to provide mounts systems for low-carbon and environmentally friendly storage facilities. Maximize the use of existing resources, save operational costs for customers, and achieve the common goal of low carbon and environmental protection.
So far as now, Mibet Energy has supplied 36.5 MW mounting structure to the project and it is expected that all deliveries will be finished at the end of May 2020.