The 11th Japan International Photovoltaic Energy Exhibition (PV EXPO 2019) has successfully held yesterday. Maibet New Energy, the world's leading photovoltaic mounting system supplier, is still demonstrating its products and aimed to provide the latest high-efficiency solar pv mounting system for PV industry colleagues from all over the world.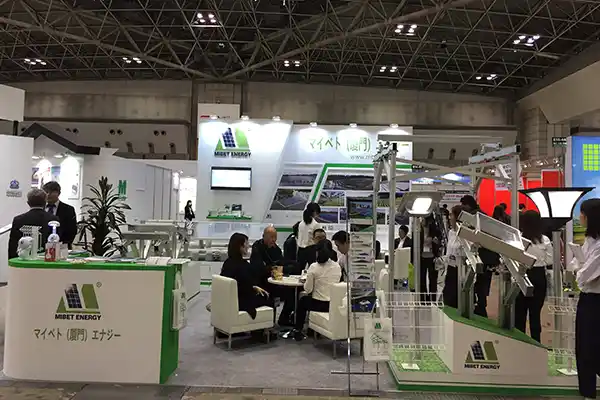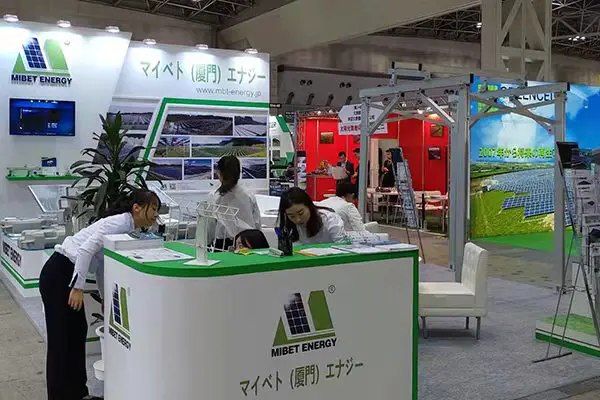 Technological innovation is the fundamental driving force for the advancement of the PV industry. During this exhibition, Mibet New Energy displayed to customers a series of PV mounting solutions, products and services, including the Ground PV mounting system, Rooftop mounting system and Floating system, etc.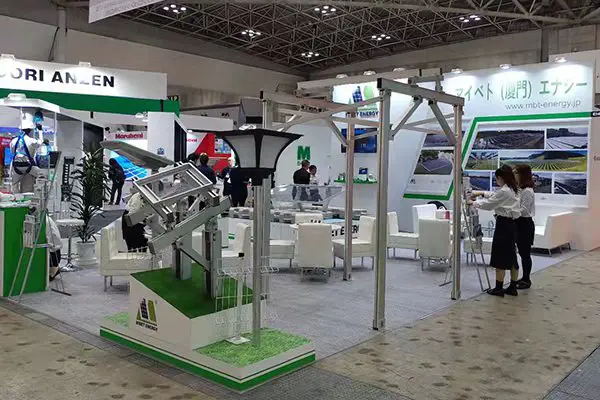 Considering the Japanese market's situation that the land resources are scarce, the development of renewable energy mainly including photovoltaic and wind power will be the main tone of the country's future energy transformation. Compared to other products, this grounding system SPGT4 has fully optimized its support system and improved the whole stability. In addition, the professional structure design ensures the intensity of the whole system which stand with higher wind & snow load. It also can be adjusted in front and back, left and right, up and down direction, which save installation time and cost. It is not only the key points to realize the cost reduction and efficiency increase, as well as the grid parity, but also the customized PV mounting solution for the Japanese market.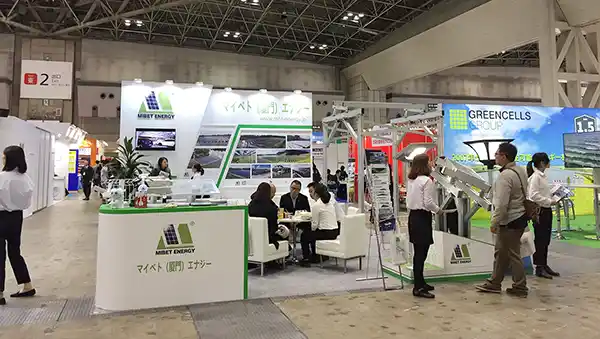 As we all know, the future of the PV industry is available to expect. Mibet New Energy has launched a series of the PV mounting systems to meet the need of the Japanese market, including the ground mounting system, roof mounting system and Float mounting system. The end of the exhibition does not mean that Mibet New Energy will be relax, on the contrary, we'll work harder, try our best to get better achievement and repay our customers with the better PV mounting systems.